An Australian outlet spoke with Honda Australia director Stephen Collins and in the interview he mentioned that the Civic Type R will be built in Japan.
Now I imagine he's referring to the right hand drive models but would that mean the left hand drive ones too? Or would those be build at the plant in Indiana?
Mr Collins also again confirmed the brand was committed to selling the next-generation Civic Type R hot hatch, which will this time come from Japan too, since the Swindon UK plant has now been closed.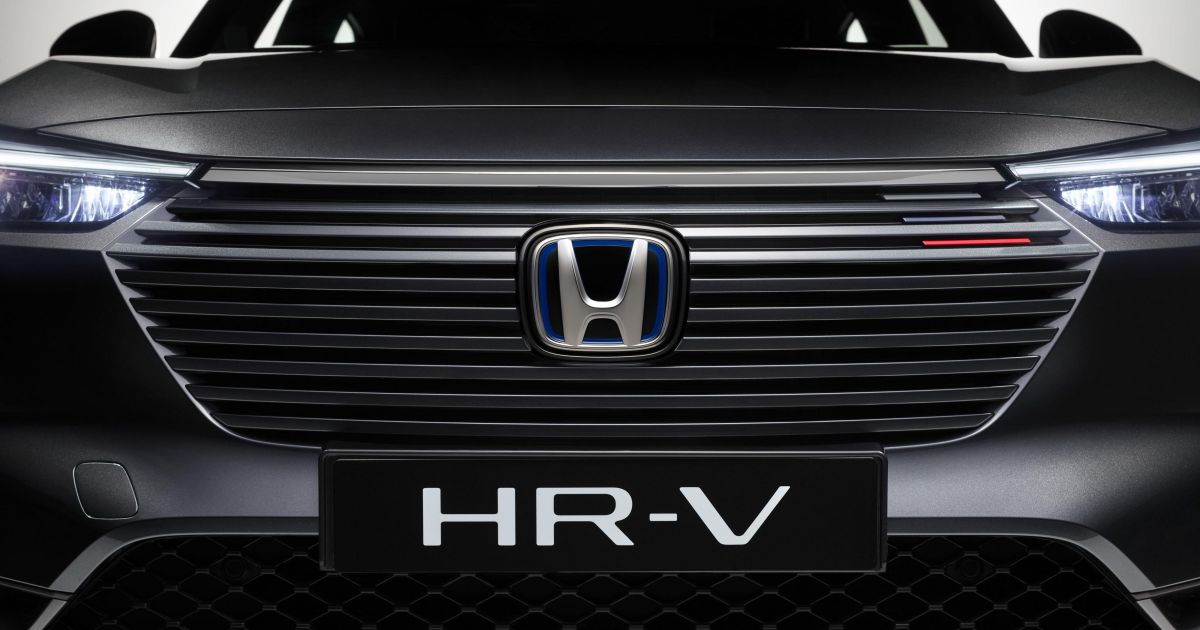 New petrol ad hybrid versions of the Honda Civic and HR-V are coming to Australia soon, and they'll be made in Japan rather than Thailand.
www.carexpert.com.au