2022 Civic Hatchback ST 6MT
Yes, M10 x 1.5 is the same spec for all Honda/Acura shift knobs
The catch is, the OEM knob on the non-Si Civic has a glued-in plastic ring with tabs to lock into the shift boot, you would have to get like an Acuity kit to modify the shift boot (requiring some disassembly and reinstallation of the console, and using a ziptie)
Or, do as I did and get this part of of eBay that's technically for the 10th Gen Civic -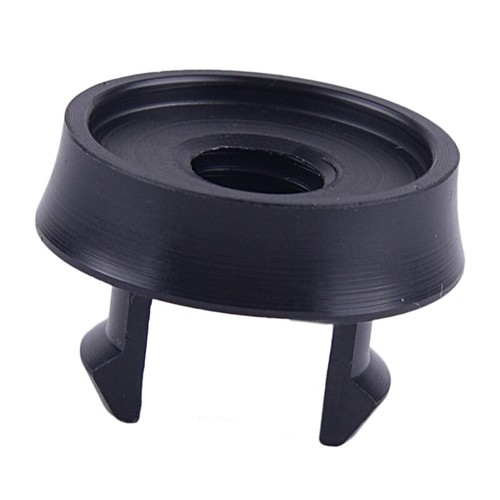 Find many great new & used options and get the best deals for Manual Gear Shift Knob Boot Retainer Adapter Lever Fit for Honda Civic FC1 Black at the best online prices at eBay! Free shipping for many products!
With this, I can attach the shift boot in my 2022 ST and then screw down any standard Honda shift knob down to it.
Without a lock nut, I've had to add one or two M10 washers to get the knob on the 9th gen Si that I'm using to sit right (so the shift pattern is oriented properly). If you are using a blank knob or something, like a white cue ball or plain silver metal one, you could just screw it down all the way and not worry.