Despite the global chip shortage affecting car companies everywhere, Honda is still planning to start production on the Civic hatchback in late September.
Mike Kistemaker, Assistant Vice President Auto Sales at Honda has apparently sent out an email to dealers explaining the situation.
The note also calls out the fact that Honda expects its "dealer arrivals to be 40 percent less than planned," which means that inventory for several of its models will be impacted.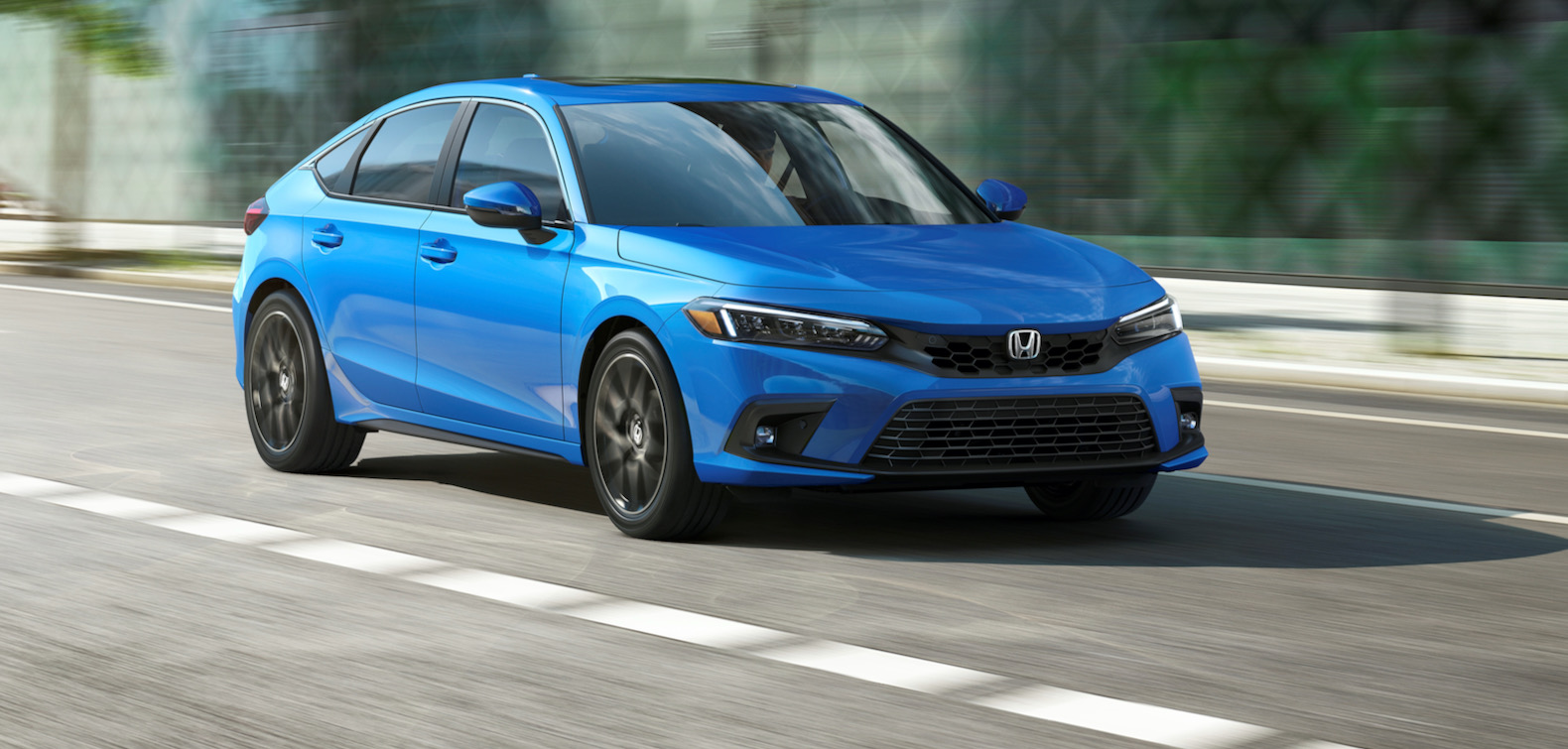 The microchip shortage still hasn't gone away, which has slowed vehicle production for pretty much every automaker. We've been wondering when the 2022 Honda Civic hatchback will officially arrive and it now looks like it will arrive some time in October.

www.thetorquereport.com