Now that more and more people are getting their Civics one thing that's been interesting me is what kinds of rates people are getting and if they would recommend the providers they're using.
You don't have to be exact if you don't want but roughly how much are you paying to insure your new Civic and who is it with? Also, if anyone has tips for keeping rates down feel free to add them below.
From my understanding the average rate for a 2019 Civic was around $2502 in based on this from Car and Driver.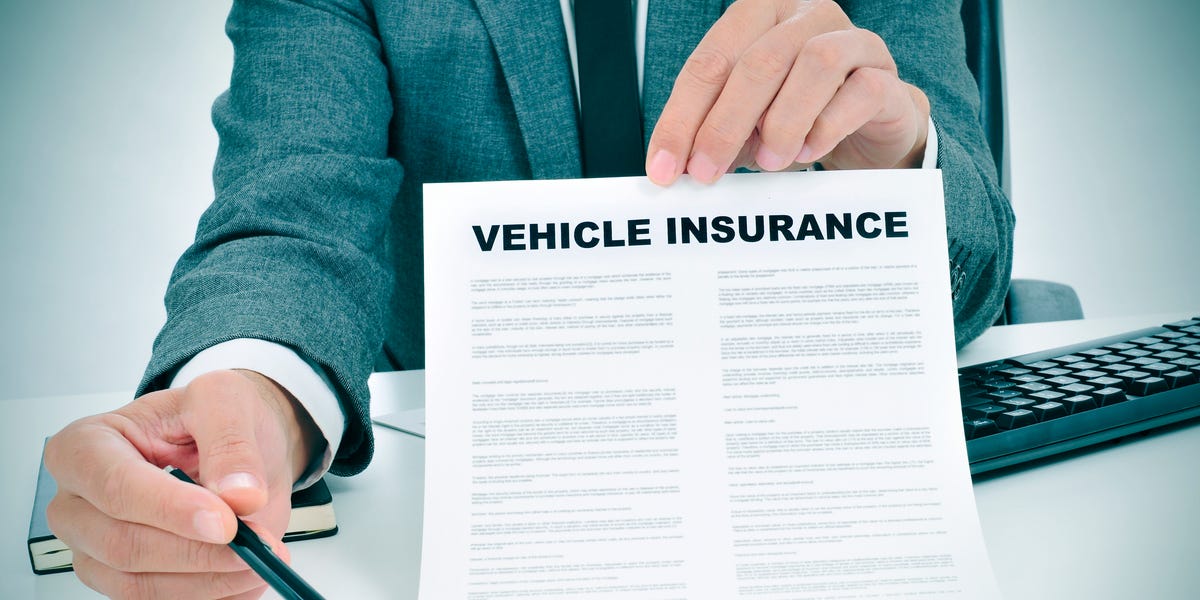 Are you wondering about the insurance cost for a Honda Civic? This car has been known as a great value for generations, making it one of the best-selling vehicles in the United States.
www.caranddriver.com